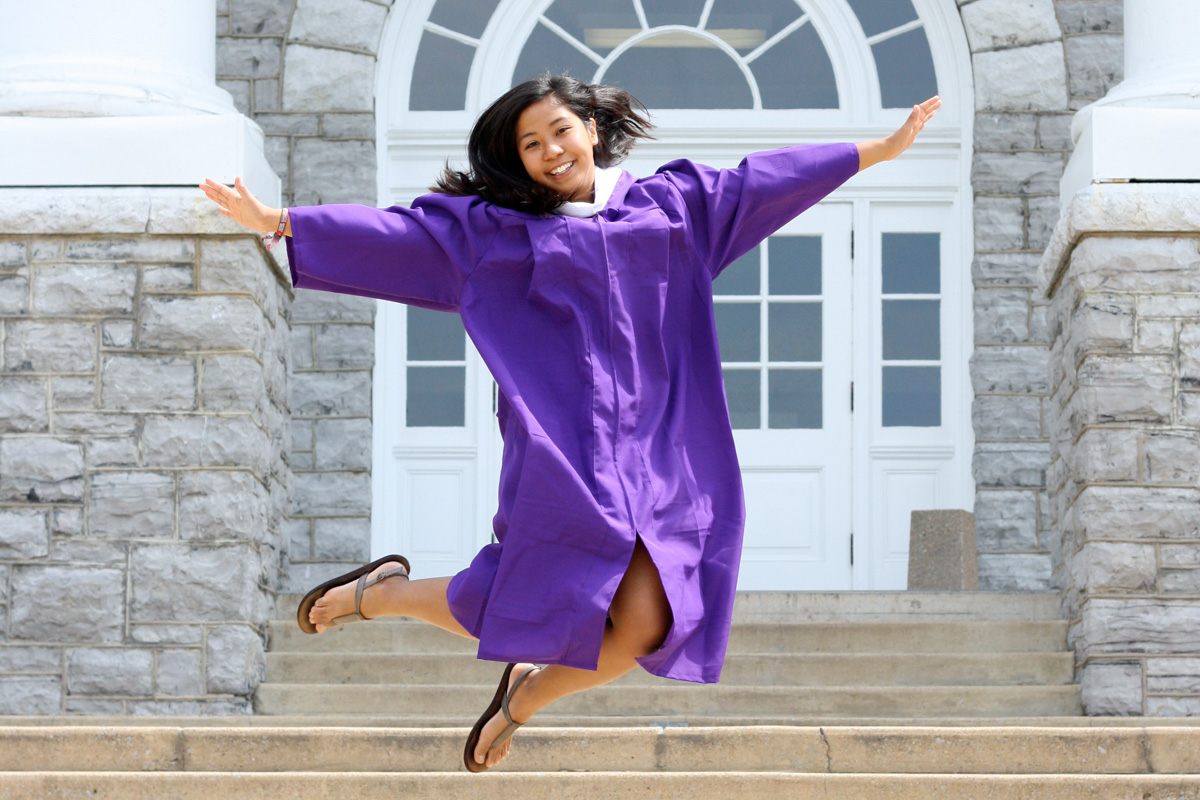 Families & Graduates
There is beauty in the important milestones and in the everyday moments. Do you want stylish graduation announcements to share or a new cuddly portrait above your mantle? Celebrate this time - big or small - with a laid-back photo session with your family.
Treasure the Start of a New Journey
Engagements & Weddings
Congratulations! You're just at the beginning of your new journey together! Months of planning lead to one magical day, and you want quality photographs to share for generations to come. Let's connect through a complimentary engagement session and then share your big day together. It's truly an honor to be with you at the start of this new journey.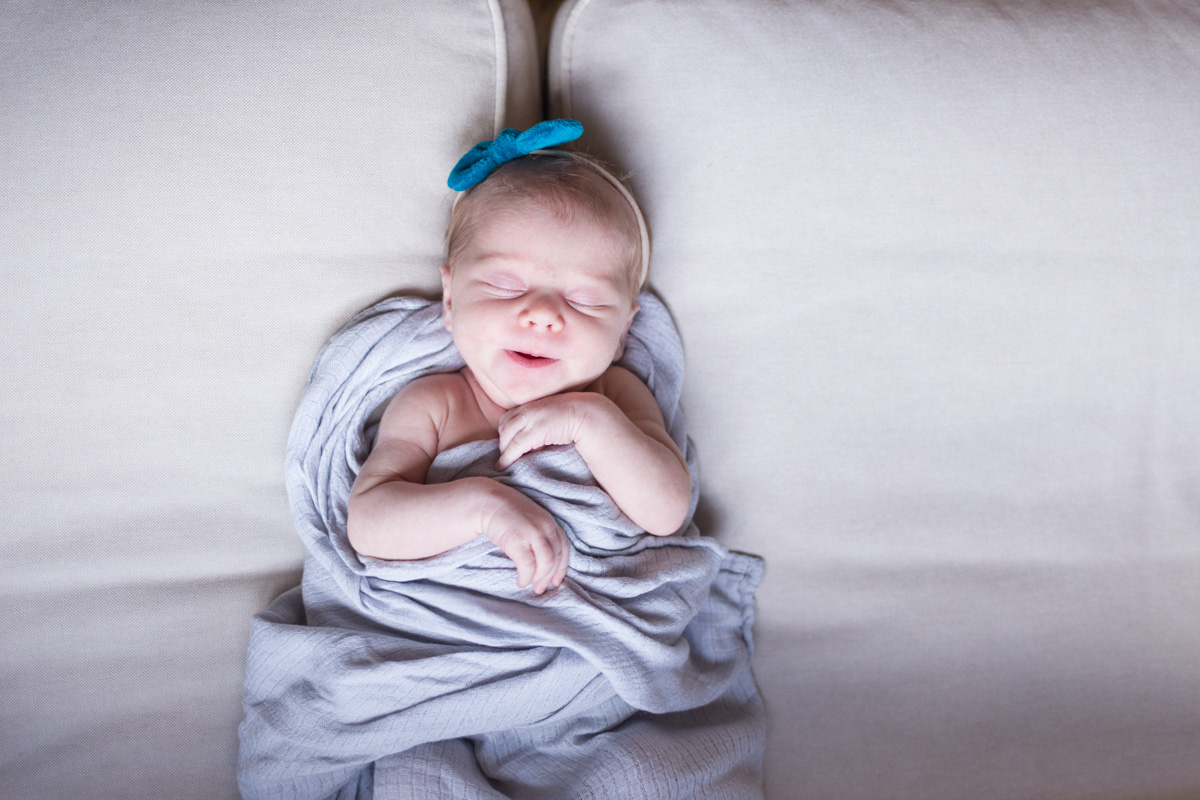 The New Life Collection
(maternity, newborn, 6 month, 1 year)
Babies grow so quickly! Allow me to walk with you in this precious time by capturing photos at key moments in your baby's first year. At the year 1 milestone, you'll receive a photo book to relive the memories of your child's growth and first smiles.